Triple Seven Custom Homes & Remodeling is well known as being one of San Angelo's best home remodellers, but we are also known for being one of the best custom home builders in the area too. Our years of experience in home remodeling gives us the ability to build beautiful and energy efficient homes to the exact specifications of the home you have always dreamed of. Additionally, we also build spec homes in many of San Angelo's most popular neighborhoods. Our spec homes feature the same craftsmanship and amenities of a custom build while also saving time and money by being already or close to move-in ready.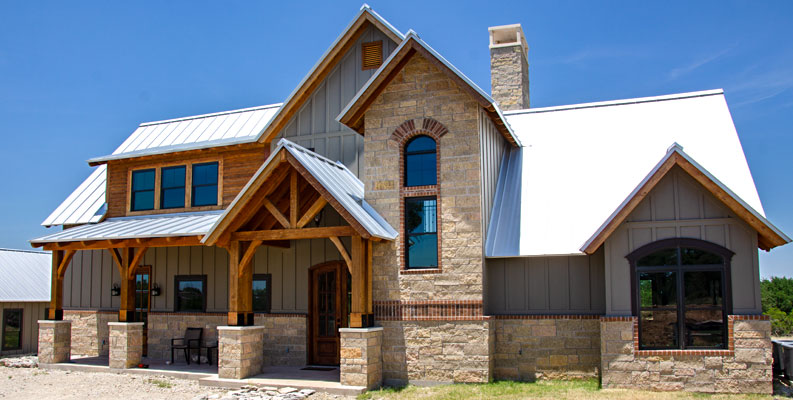 The beauty of having a custom home designed is that every detail is up to you. You choose the location, number of rooms, layout, color scheme, and any extra features. Building your dream home is possible when you decide to opt for custom home construction.
Building custom is an investment, so it's important to have a trusted team in charge of the project. In San Angelo, TX, that's us. Our custom home builders are experienced, knowledgeable, and hard-working.
Why Build a Custom Home?
Made for You - A custom home is a blank canvas. Since every choice is up to you, it's completely personalized to match your preferences.
Where You Want - When you look through real estate listings, your options are limited. When you build custom, you choose where the lot is located.
Maximize Efficiency - Energy efficient building pays off big time in the long run. An existing home may not be built with this same mentality in mind.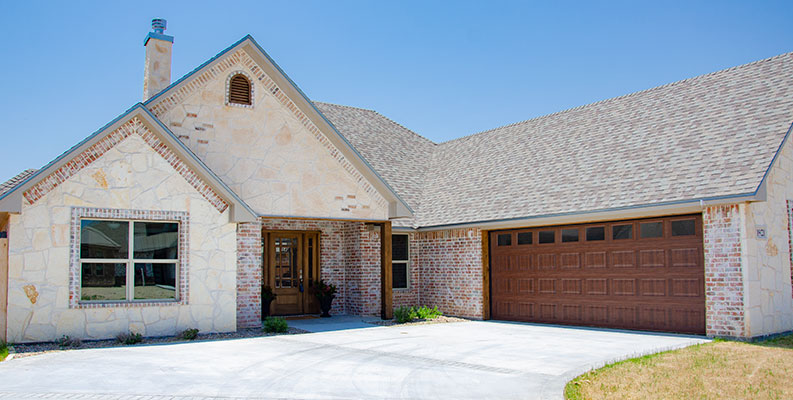 In addition to custom homes, Triple Seven is always building spec homes in some of San Angelo's most popular neighborhoods including Southland, Bentwood, Country Club Lake Estates, The Bluffs, and more. All of our spec homes are built to be energy efficient with appealing interiors and exteriors and all the modern amenities. When you choose a prebuilt home from Triple Seven, you are getting the same quality and craftsmanship that goes into all of our custom homes at a reduced cost and less hassle since they are close to if not already move-in ready, and you save on the hassle of dealing with planning and architects.
If you might be interested in a showing of one of our move-in ready homes, or would like to see plans and current progress on some of our in-progress homes call Triple Seven today at 325.617.2951